Relative Humidity Sensor. Detail in weather stations that live only about couple of years. It looks like:

Size may vary. It may have different number of black lines but it always work same way and got broken same way. Special coating on sensor getting old and disappear. When it happened there is always RH=20% on weather station display. Why not RH=0%? Because this type of sensors cannot measure RH lower than 20%. Therefore, when it got broken there is ~20% RH on display.
RH Sensor must be replaced to fix the issue.
Before RH Sensor replaced

After RH Sensor replaced



Repairing Oregon Scientific RMR500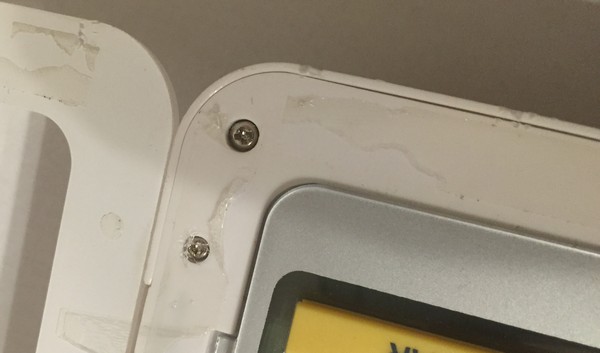 First RH Sensor is on the mainboard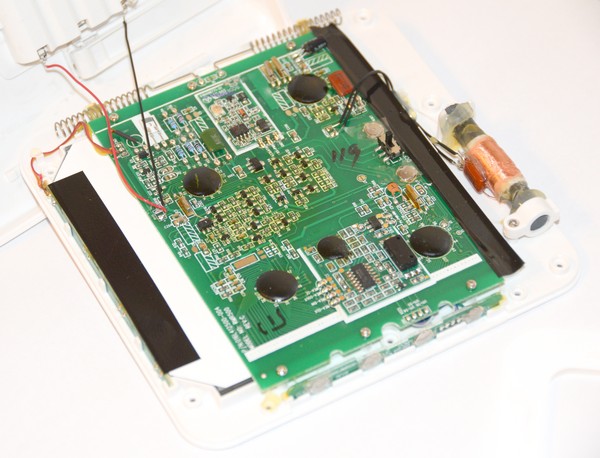 Second on external indoor module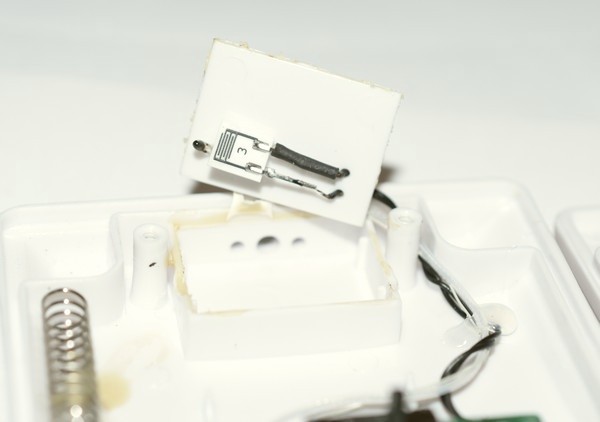 Third on external module