Portable CO2 meter and data logger with battery and good CO2 sensor inside.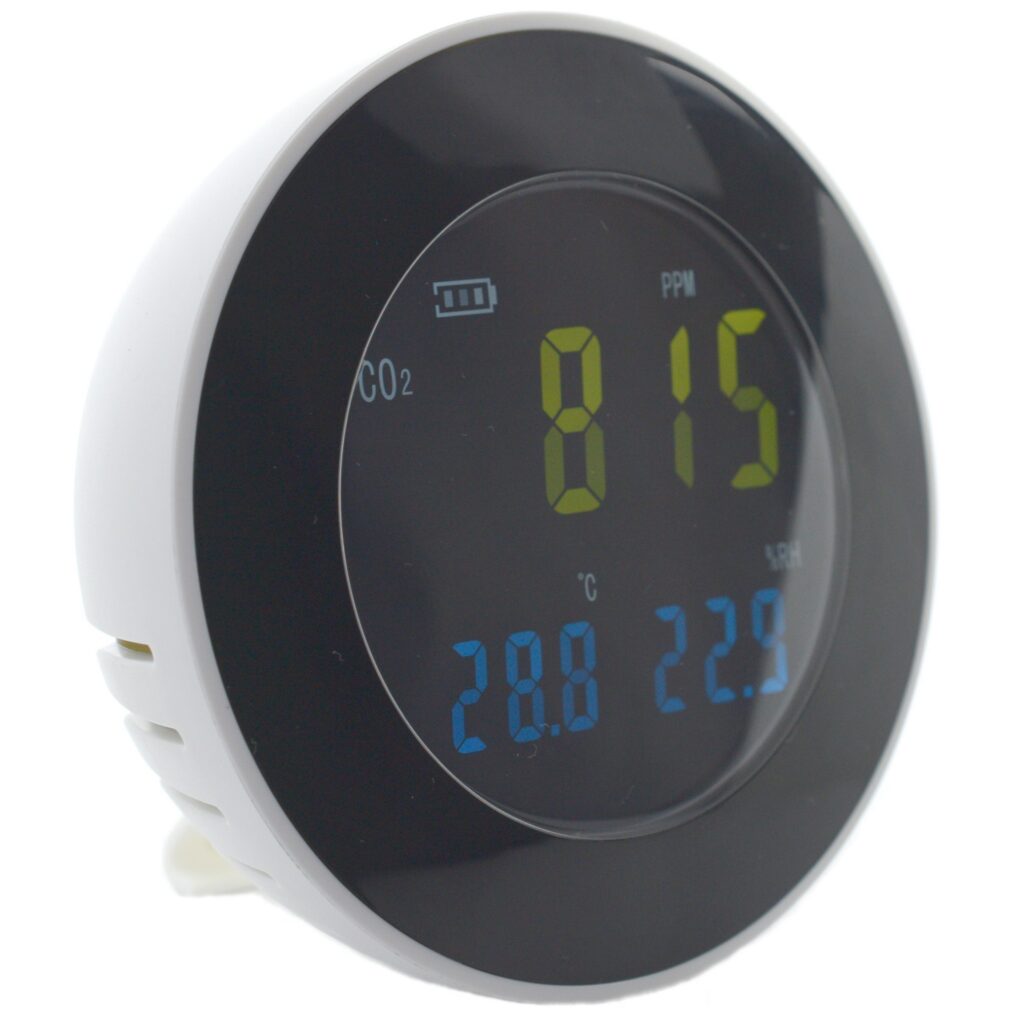 The only really wrong thing about this device is it always show temperature higher than it is for about 2°C (for example 28.0°C instead of 26.0°C) and it is not something related to wrong sensor placement.
Pros
Portable
20h work from a battery
LCD Color zoning
Datalogger
Setup time and alarms from PC
Sensair S8 CO2 sensor
Cons
Incorrect temperature measurements
No time and date on the screen
30 sec warmup time
PC Software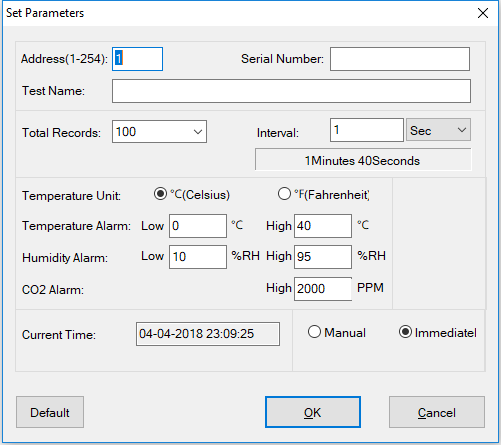 Price: 90$
See wiki for device internals.
Software Download