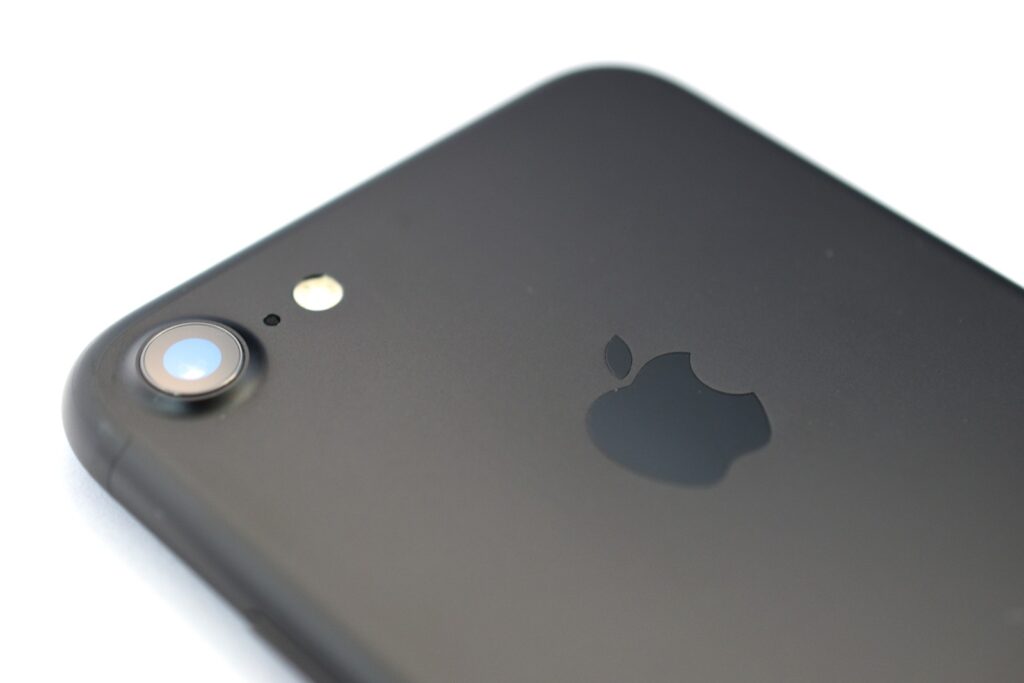 Now it is black again. Gold Black is best. Same Size as iPhone 6/6S. With improved antena section color design. Better camera that is shifted a bit to the phone edge.

New Home button. That is not actually button any more. Finger clicks work fine in general. Click in gloves or using nails do not work anymore. Fingerprint recognition speed and quality same at it was on iPhone 6S.

No more analog audio connector. Hmm. OK.
Stereo, waterresistant, faster, brighter.
Photos
Daylight Photos looks more or less like on iPhone 6S

Low light (night) photos is better on iPhone 7
Some benchmarks results.
Not much performance added this time. Only about 20-30% increase.
| | iphone 7 | iPhone 6S | % |
| --- | --- | --- | --- |
| Wi-Fi 2.4 GHz | 90 Mbit/s | 90 Mbit/s | 100% |
| 3D Mark 1.3.1 | 37680 | 27839 | 135% |
| sunspider 1.0.2 | 185 ms | 224 ms | 121% |
| Geekbench 3 | 3511 | 2545 | 137% |
| Passmark 1.1.0 | 8870 | 8027 | 110% |
| AnTuTu 5.2.0 | 160K | 130K | 123% |