Meizu M3s is cheap and (relatively) low performance Android smartphone with expensive smartphones looks and features (like TouchID).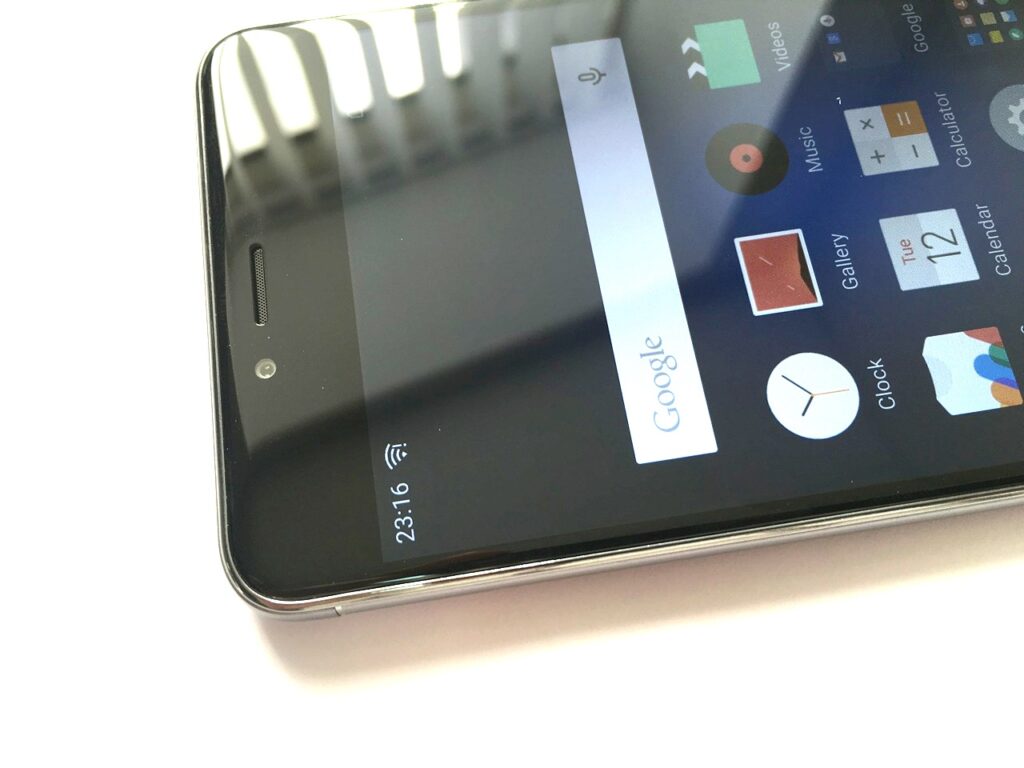 The phone looks more or less like iPhone 6(s).
Price is about 130$ for 16GB/2GB version in Ukraine.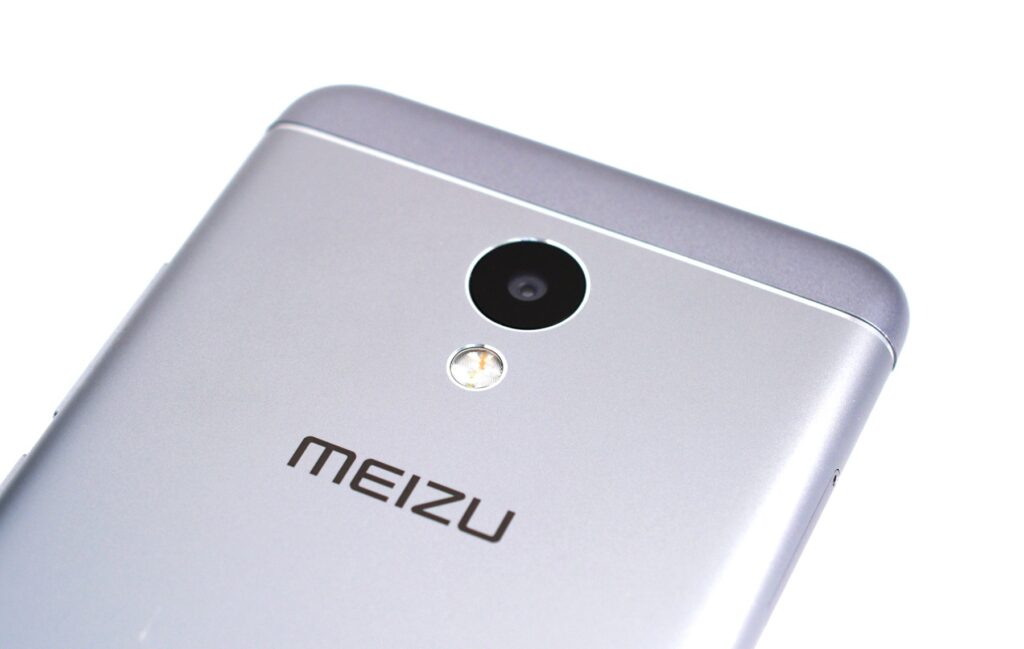 iPhone 6(s) like design is in metal body (only central part, top and bottom are platic), one "home"button with fingerprint reader in it.

Similar to iPhone screws, speeker holes, usb port location. Sound quality is very average.

Not only M3s body is looks like iPhone but also FlymeOS trying to copy iOS way of lock screen, notifications, etc.
Dual SIM or Single SIM with SD card.

Camera 13 MP with dual color flash. It is not perfect. Flash brightness is just average, HDR quality is very low, performance is slow.. but for the price it is ok.

Specifications
MT6755 (Mali T860)
RAM: 2GB (LPDDR3)
FLASH: 16GB
5″ IPS with 2.5D glass 1280×720
OS: Android 5.1 (FlymeOS 5.1)
Fingerprint reader: mTouch 2.1
Battery: 3020 mAh
Wifi: 802.11n dual-band (2.4 GHz and 5 GHz)
Camera 13 MP f/2.2 phase focus
Benchmarks
Antutu 6 Meizu M3s: 38600: 3D:4713, UX:15540, CPU:13874, RAM:4479
Antutu 6 iPhone 6s: 132400: 3D:22548, UX:48442, CPU:41499, RAM:8877
Geekbench 3 Meizu M3s: 700 / 2600
Geekbench 3 iPhone 6S: 2500/4400
3DMark Sling Shot ES 3.1/ES 3.0 Meizu M3s: 246/374
3DMark Sling Shot Extreme iPhone 6s: 1781
Photos example
Macro
Evening
Daylight HDR (with moving ibjects)
Daylight