Yet another air quality monitor. Measure PM2.5 and CO2. Have rechargeable battery that allow hours of work without power plug.  Have Wi-Fi and mobile application to access data.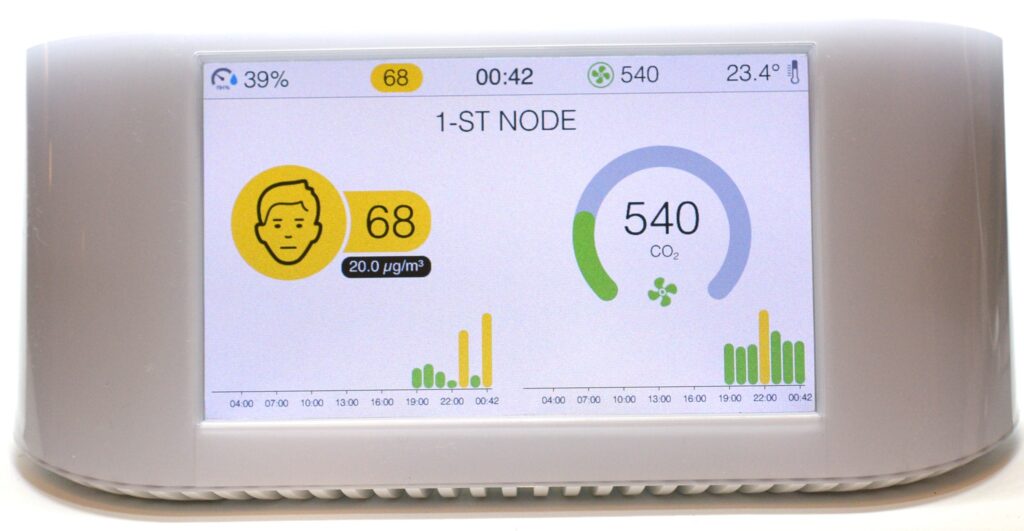 What is wrong with this device – no support for Ukraine. No external Air quality data for Ukraine, cannot choose Ukraine from country list during setup. It is also ambient light sensor missing (only manual screen brightness setup).
Mobile application is OK in general.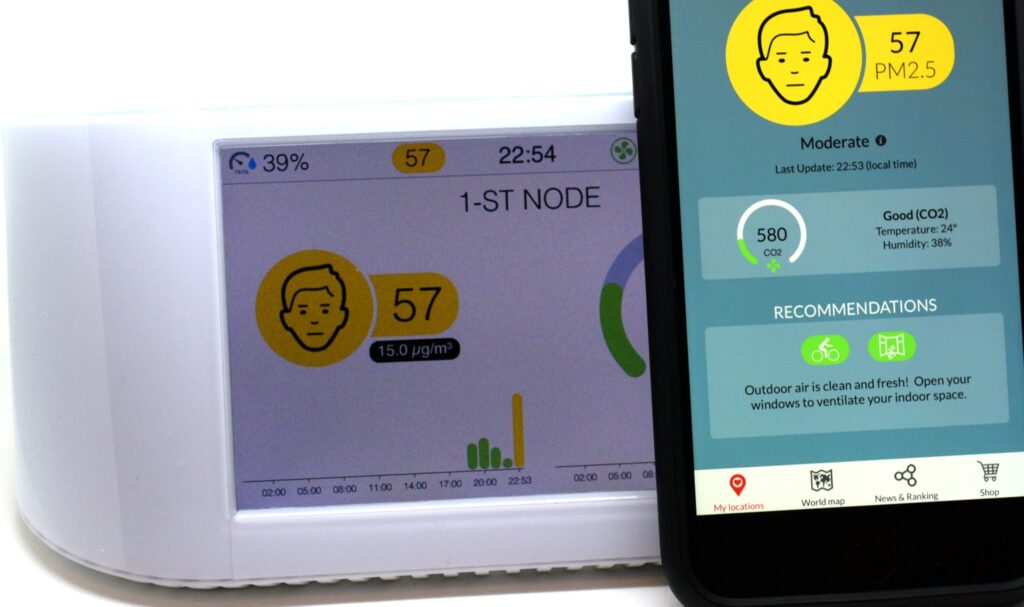 It is also might be in use as a clock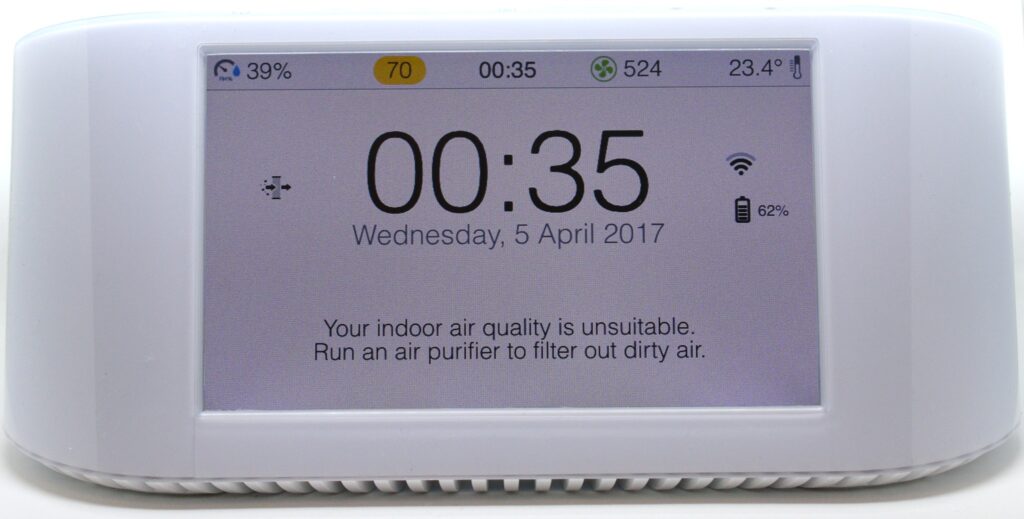 Sensors accuracy is good.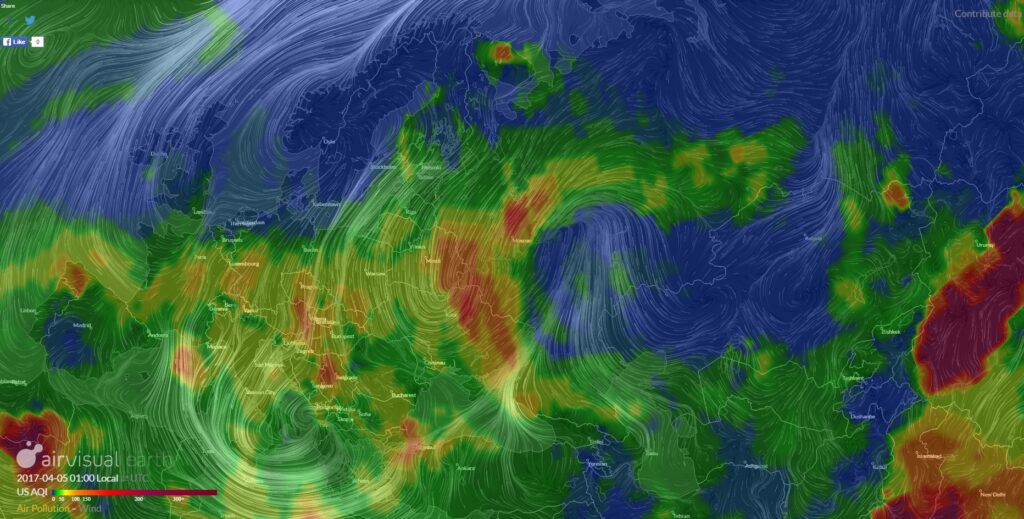 Product page https://airvisual.com/
Air quality map https://airvisual.com/earth
Price:  ~210$
Delivery time to Ukraine: ~1 month