Nice device to investigate charging issues. See how fast charge works. Investigate power consumption of different devices in different usage mode.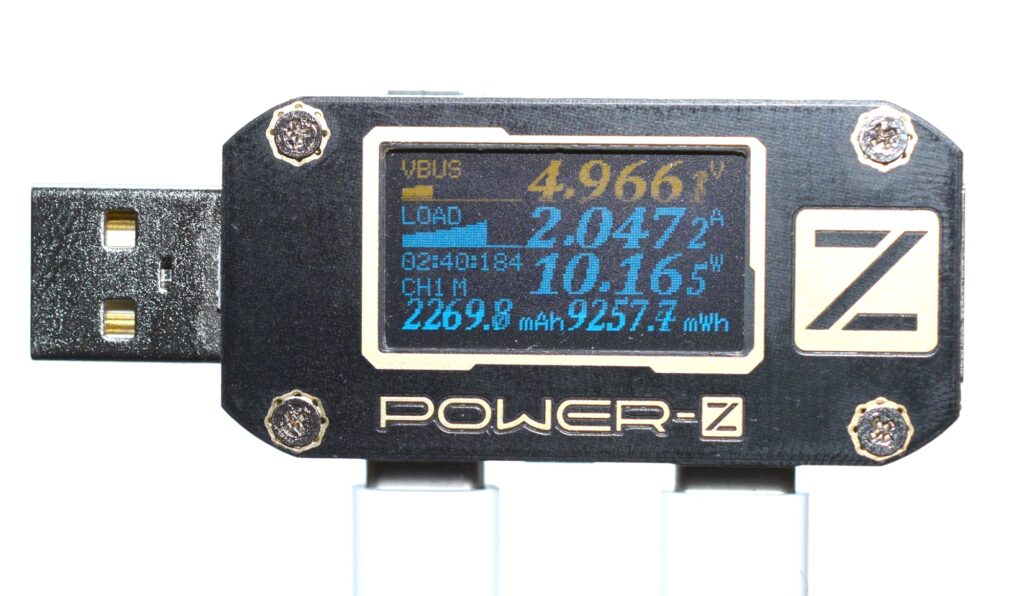 It has PC Software that creates nice charging trends. That is what makes it different from most of USB Meters.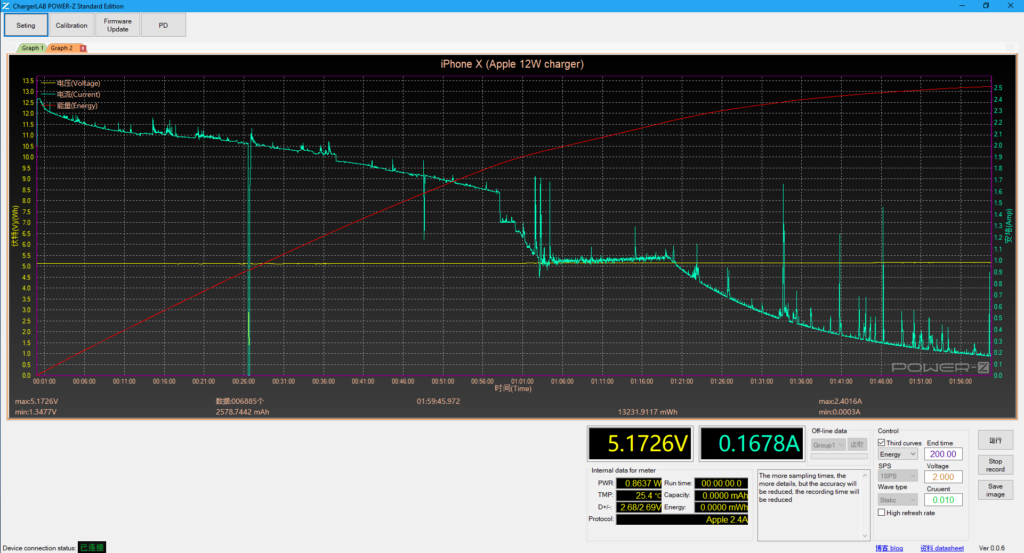 Since site chargelab.com still not working and it is sometimes hard to find this application will put a copy in this post.
Software: Power-Z-Application-v0.0.6
Software: Power-Z-Application-v0.0.7
Downloads from https://pan.baidu.com/s/1o7AbkYe
Software: Power-Z-1.2.4 
Software: Power-Z-1.3.1 (VirusTotal results)
Price ~70$
some measurement examples on wiki