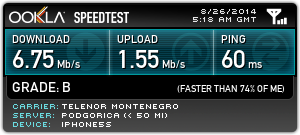 'Tourist' and 'Internet Only' prepaid packages available. Speed is the same.
15 day of Internet. (3GB at full speed, than 128 kbps)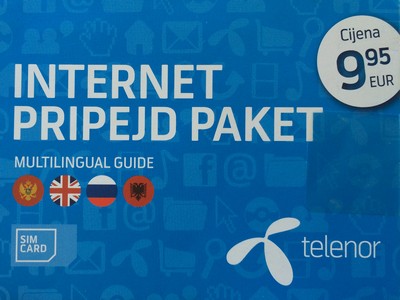 3 days of Internet (Calls, SMS, than add 3 EURO for another 7 day)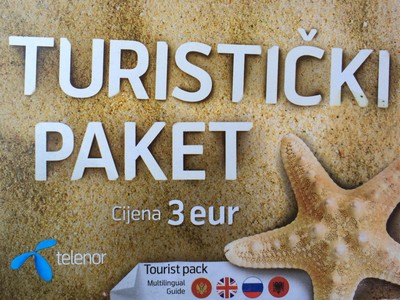 With 'Tourist' pack it is important to send 'ACT' message to 1466 before any data connections.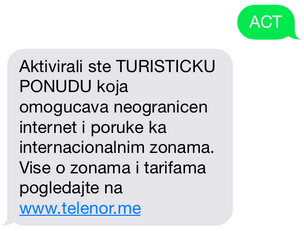 Also good idea is to reboot device after 'Activation'. To reset data connections.
In case of APN settings needed:
APN: internet,
login: gprs,
password: gprs