Usage of modern smartphones (i.e. iPhone 5) with GPRS/EDGE technology in year 2013 is that kind of sophisticated torture. EDGE is in use by Kyivstar from 24.10.2005. There is still no 3G or 4G frequencies licensed to major Ukrainian GSM operators (Kyivstar, MTS, Life). So to keep Kyivstar number and get fast internet outdoor some external solution needed. One of those solutions is CDMA 3G Wi-Fi hotspot. Those devices could be connected to Intertelecom, PeopleNet, CDMA Ukraine. For EVDO Rev.A it is theoretically DL:3.1/UP:1.8 Mbit/s. A lot of CDMA operator dealers in Ukraine selling Sprint OverdrivePro 3G/4G mobile hotspot (assuming that device was previously locked for Sprint network).
Power on, connect to 3G takes about 40-60 second.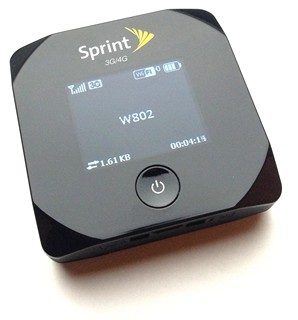 CDMA 850/1900 MHz (EV-DO Rev.A); WiMax
Wi-Fi 802.11 b/g/n (2.4 GHz, 8 clients max)
MicroSD (FAT/FAT32 Only, SMB shared),
GPS, Color LCD 1.7″ (160×128 pixel)
Intertelecom speed (EV-DO Rev.A) in Kyiv vary depend on time and place
Usually Download: 0.5 – 1.5 Mbit/s, Upload: 0.2-0.3 Mbit/s
Most common result outside the buildings:

Where to buy (price approx. 50$):
http://hotline.ua/sr/?q=sierra+802
To solve issue when hotspot cannot conect to Intertelecom set "Preffered 4G" in hotspot settings.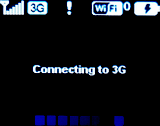 Double click to Power Button show some useful information like admin url, traffic since beginning of month, etc.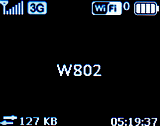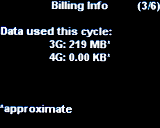 To set some preferences go to http://OverdrivePro/ (default Admin password is "password")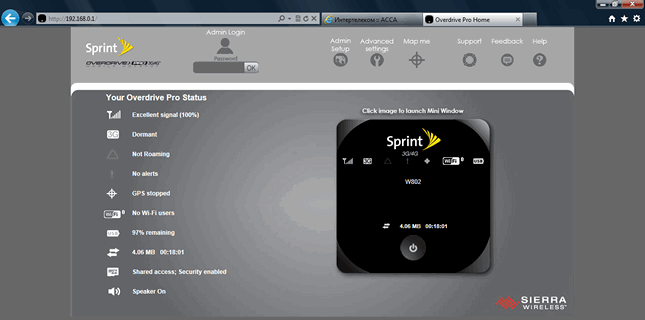 See device manufacturer site:
http://www.sierrawireless.com/productsandservices/AirCard/MobileHotspots/AirCard802S.aspx