Standart player for NOUS NF9 (SAMOON B03F) is kind of minimalistic one. Firmware contain some older version with internal numbers 5.5.0. CD shiped with DVR contain newer v2.2 with internal numbers 5.7.1. Both are looks more or less same.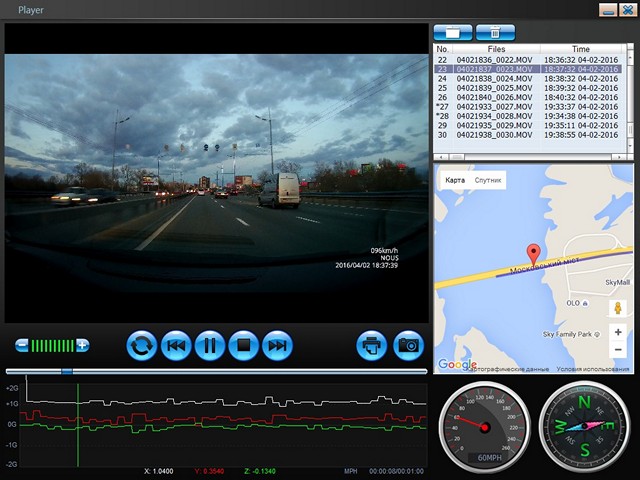 And contain same bugs with google maps integrations. That makes work with this application painful.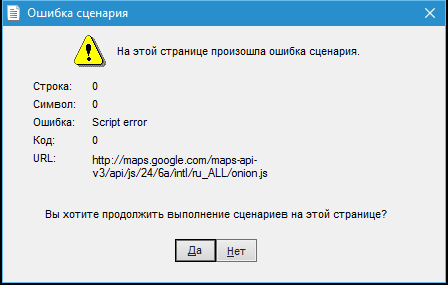 Did search but unable to find site of software authors.