First 4K/GPS/WiFi Dashcam on market.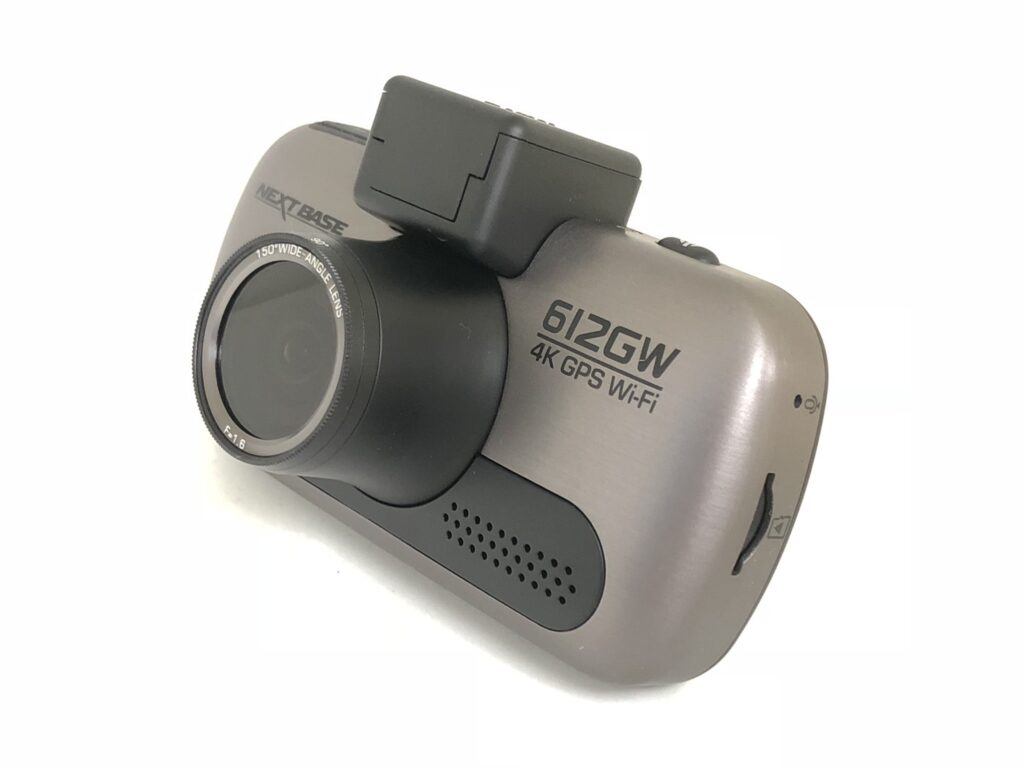 Metal body looks good. The device is relatively heavy. Weights distribution and center of mass are not perfect and it sometimes affects image quality (right side vibration). Compatibility with 412GW GPS connector (make upgrade easy and fast). A touchscreen is much better than sensor buttons on 412GW. A physical power button is also good. What is absolutely wrong about this dashcam is Wi-Fi speed. View of any HD video impossible. Copy 1 minute of 4K video (340MB) is taking so much time (more than 10 minutes) that my 3 attempts to do that failed for different reasons. Wi-Fi is only usable for a preview of Low-Resolution files (if enabled).  Power consumption is high, but accumulator capacity and charging speed is not.
Update 2018-11-26, after 10 months of use: Too much hangs. Need to push Reset button at least once a week. Dashcam does not allow to go into the menu without the need to first stop recording.
Update 2022-01-25, Dashcam is dead. Last year or so it may not always start properly. Need a lot of reset. A bit better on summer. At the winter probability that you will got it started with ignition is about 30%. I assume that is related to poor power circuit and small battery capacity.
Pros
4K or 1440/60p
daylight video quality
touchscreen
GPS
removable CPL filter
timelapse and parking mode
speedometer screensaver
Cons
expensive
charging is slow (2h, 5v 0.15A)
small battery capacity (for this consumption)
Wi-Fi is slow
video quality at night
"NextBase" logo on footage
Technical details:
Accumulator 3.7v 280 mAh 1.04Wh
SoC (CPU): Ambarella A12S75
RAM:  512 MB DDR3L 1866
ROM: 256 MB NAND Flash
Sensor: SONY EXMOR R CMOS