Latest iOS update brings among other traffic data in Kyiv.  In addition, map is less outdated compare to how it is usual in Apple maps. Now map based on OpenStreetMaps.  Routing is far from perfect. Traffic is also not always relevant. But at least map improves.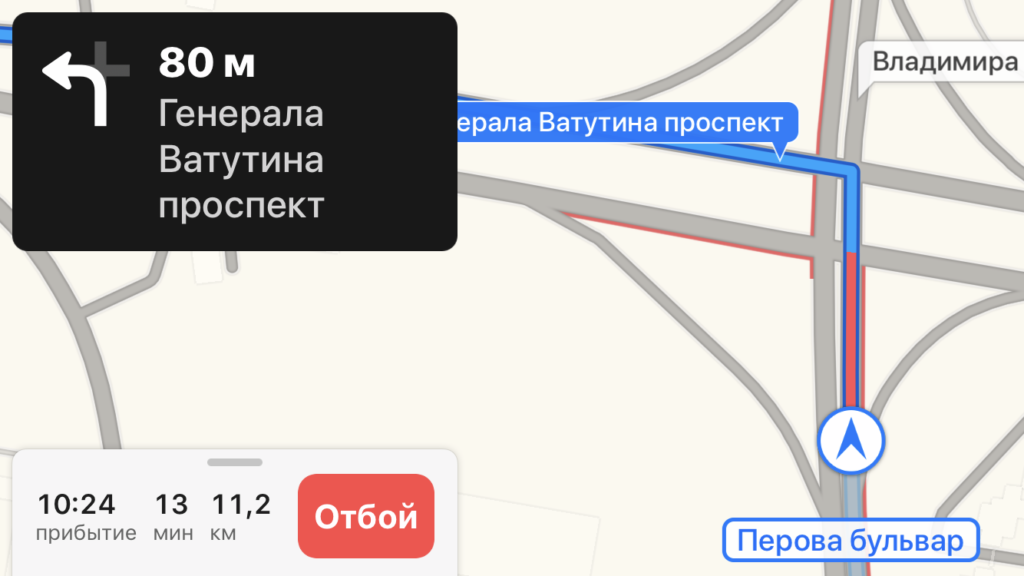 Good news is that map edits that I did during last year using OSM editor now are in new Apple map. Therefore, the way to fix Apple map mistakes exist.
Some streets names are not translated properly.