It looks like I have found last available on iOS navigation software from Ukrainian developers. It is NavLux from Luxena. When it works it looks like: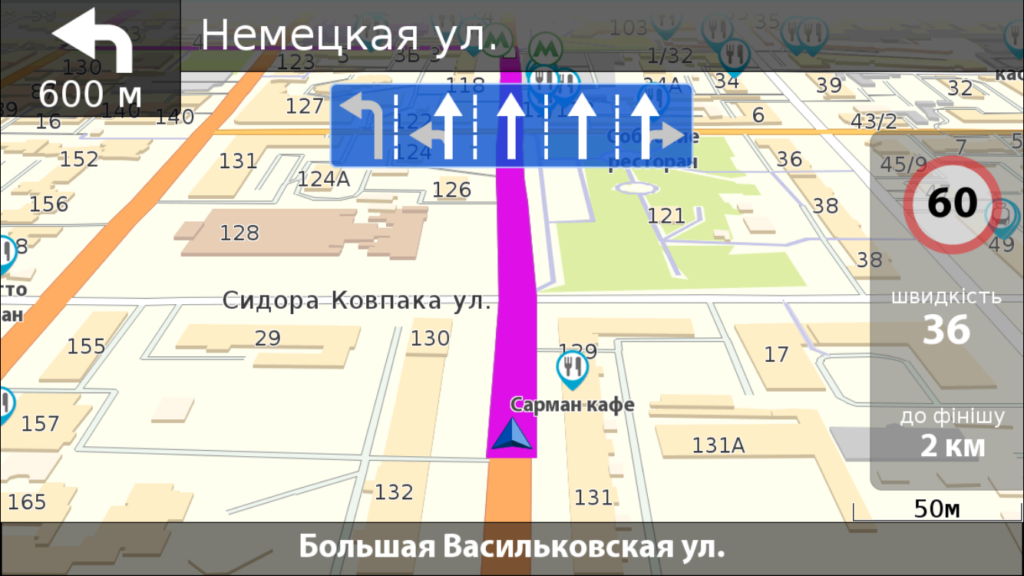 But it is sometimes hard to make it work. My application purchase expirience:
Not possible to try it before buy on iOS. Must pay 15$ first.
Purchase Server Unavailable. Cannot activate the map.
Support not answer on both in-app and site forms requests.
Application start work in about 3 days after purchase (I suppose Luxena have fixed the issue with its server). Continue reading "NavLux"